Mobile Grooming Services for Dogs
We provide the highest quality pet service.
Bathing
Bathing has an important role in the health of your dog's coat and skin, helping to keep your dog healthy and clean.
Bathing your dog regularly prevents your dog from diseases and parasites.
The dog bath process includes pre-bath brushing, nail trim/grind, ear slacking, ear cleaning, teeth brushing. We use premium shampoo, conditioner, tear-free face wash, massage, gland expression, hand blow dry, post-path brush out, cologne spray. Trim around the feet and sanitary area.
Bath prices depend on dog size and coat type.
Nail, paw pad care
We do nail trimming, pad protection treatment.
Dental care
We offer tooth brushing services to help promote good dental health.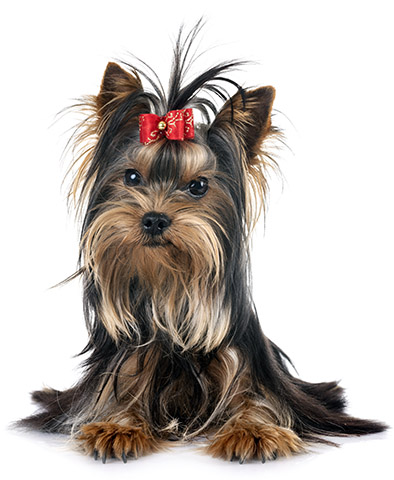 Grooming
After a bath, we do haircuts, based on the pet's lifestyle, breed standards, and owner's preference. Some dogs need extensive brushing and de-matting. For extra de-shed brushing treatment, we use de shed shampoo, de-shed conditioner soak, high-velocity dryer blow out and extra brushing tools, so may apply additional fees, more than the estimated quote.
We don't charge for ear, nail, dental care, or gland expression. All of these are included in bathing or grooming services. Every service is custom tailored to the needs of your pet, includes the high- end, premium products, and pet health services.
Ear care
We clean ears (to avoid ear infections) using an ear powder to pluck the hair and clean out any debris with a gentle PH balanced ear cleaning solution.
Anal gland expression
We offer anal gland expression if needed.
You can print and fill out the form "MATTED PET" at home, or you may fill out this form during services.
All kind of dogs, puppies to senior dogs, are welcome.
We have a 75lb weight limit, so no extra large dogs, please.
Pricing factors: Vehicle maintenance, vehicle cleaning and disinfection,
fresh water, premium class products, regular maintenance, mileage.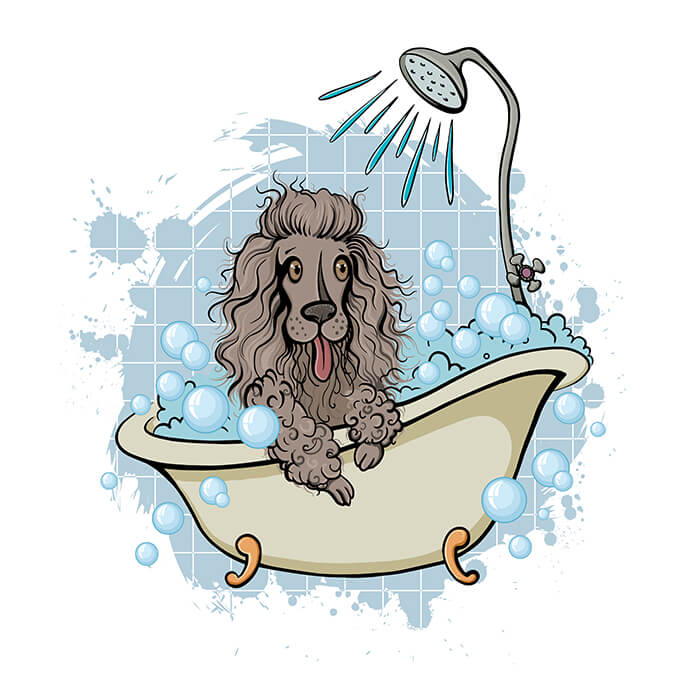 At the end of the service, you will get a clean, happy dog that looks charming and smells nice.