About us
Our company Circus Dog Show Menestrelli Entertainment
http://www.menestrelli.com/
, has 18 years of experience with dogs. Over the years, we were fortunate enough to travel and participate in the best circus shows and festivals around the world. Last year, our talented dogs competed in "America's Got Talent" and they were a huge success.
With all our skills and experience with dogs, we have decided to expand our operations to include a new Mobile Grooming Salon, which we call Mobile Grooming Menestrelli
mobilegroomingmenestrelli.com
Let us groom your dog and make it look stylish and elegant like a real star.
All kind of dogs, puppies to senior dogs, are welcome.
We have a 75lb weight limit, so no extra large dogs, please.
Pricing factors: Vehicle maintenance, vehicle cleaning and disinfection,
fresh water, premium class products, regular maintenance, mileage.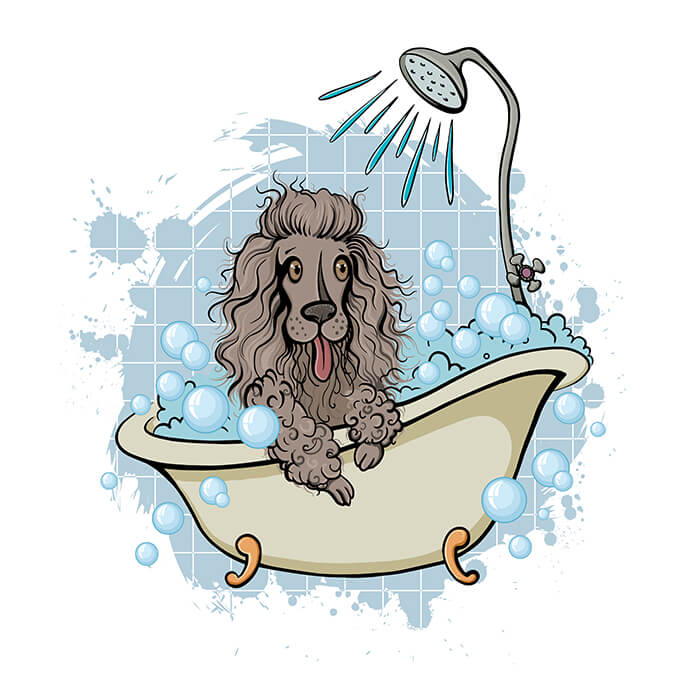 At the end of the service, you will get a clean, happy dog that looks charming and smells nice.